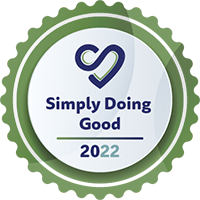 5 Convenient Locations in Massachusetts & New Hampshire
Clinton,
Massachusetts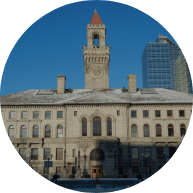 ---
Fitchburg,
Massachusetts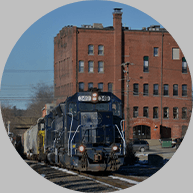 ---
Randolph,
Massachusetts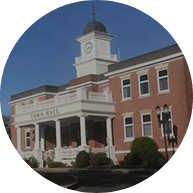 ---
Pelham,
New Hampshire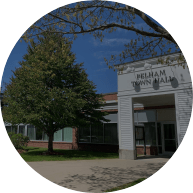 ---
Nashua,
New Hampshire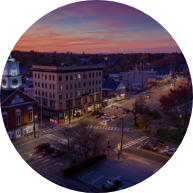 ---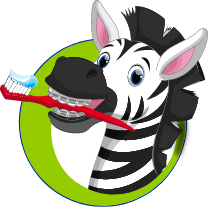 Smile Better. Live Better.
At Pediatric Dentistry and Orthodontics we have been touched by countless patients whose lives were transformed by a confident smile, and we are on a mission to spread smiles throughout entire communities. It starts with providing exceptional patient care in our office and continues by being an exceptional neighbor. As a member of the Simply Doing Good network, we support local businesses, youth activities and community events, helping spread smiles and improve the lives of those around us. Ask us how we can help you live your best life, starting with a smile. Smile Better. Live Better.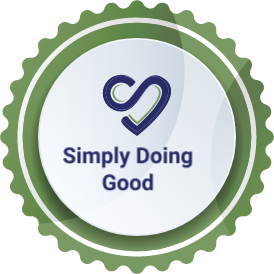 A Team of Dentists Your Children Will Love & Orthodontic Specialists to Make You Smile
Founder and Chief Clinical Director, Sam Alkhoury, and his team of experts have been transforming smiles since his first orthodontic practice was established in 2005. Our pediatric dentistry and orthodontic practices, located in Clinton, MA, Fitchburg, MA, Randolph, MA, Nashua, NH, and Pelham, NH are equipped with state-of-the-art technology and a caring team. We strive to provide treatment for your little ones with quality care, empathy, and compassion. We take pride in our family-friendly, clean atmosphere, where we offer top-notch dentistry to children and teens of all ages, and orthodontic treatment for both children and adults. We look forward to adding you as a member of our dental family!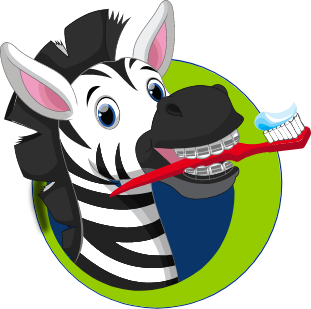 Giving Back to

New England

We strive to be leaders in the communities we serve to have a direct impact on improving our patients' lives through empathy and compassion. Our doctors are always looking for additional ways to give back through locally run fairs, 5K races, sponsorships and other activities. Simply Pediatric Dentistry and Orthodontics sponsors several teams and community events and gives back to many charities across Massachusetts and New Hampshire. We're more than just pediatric dentistry and orthodontics – we're a trusted, neighborhood ally.